Home
Let's get down to work
We are here to turn your idea into a high­quality textile product.
By hiring us, we will help you to carelessly develop your own fashion brand, and continuously improve your business operation.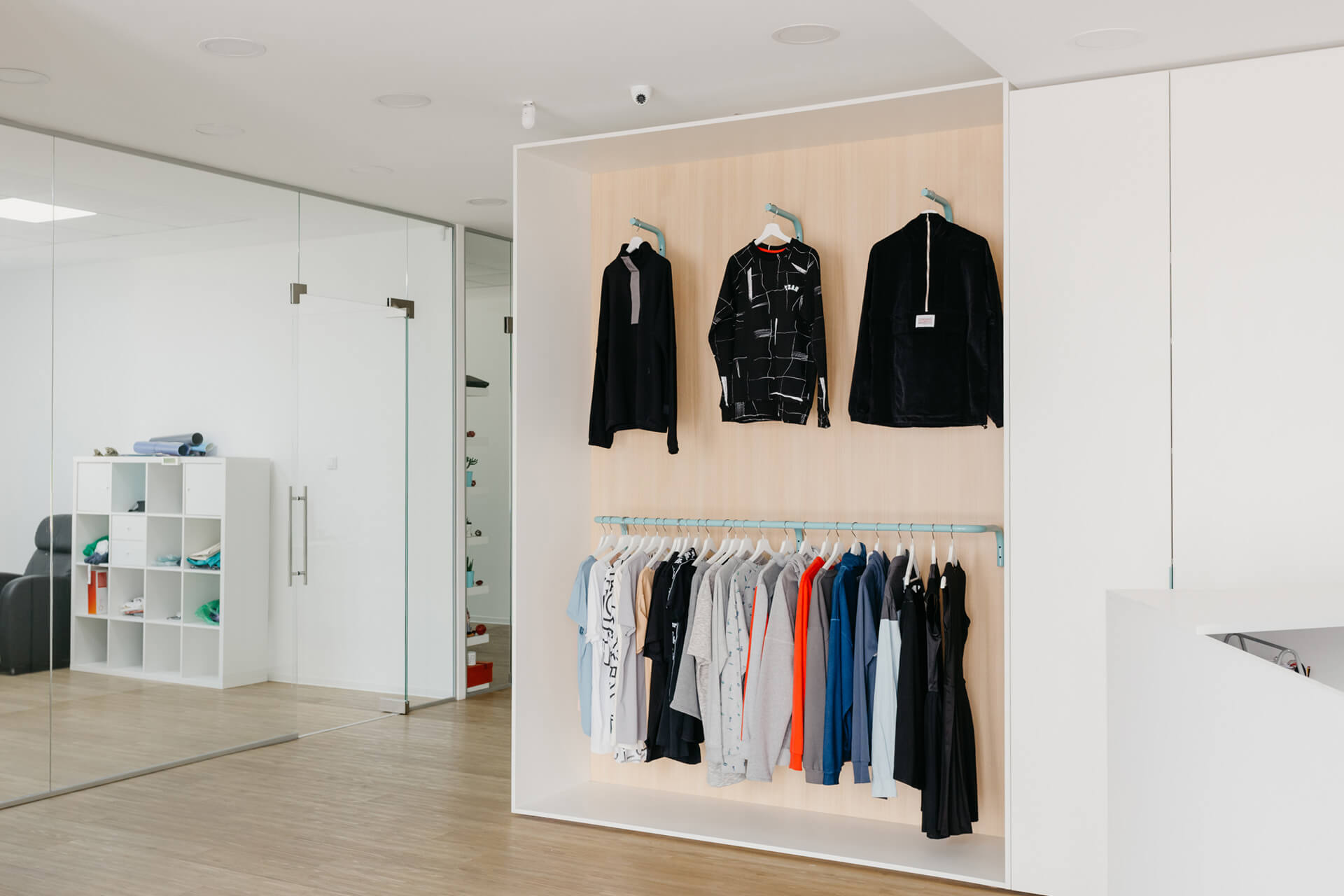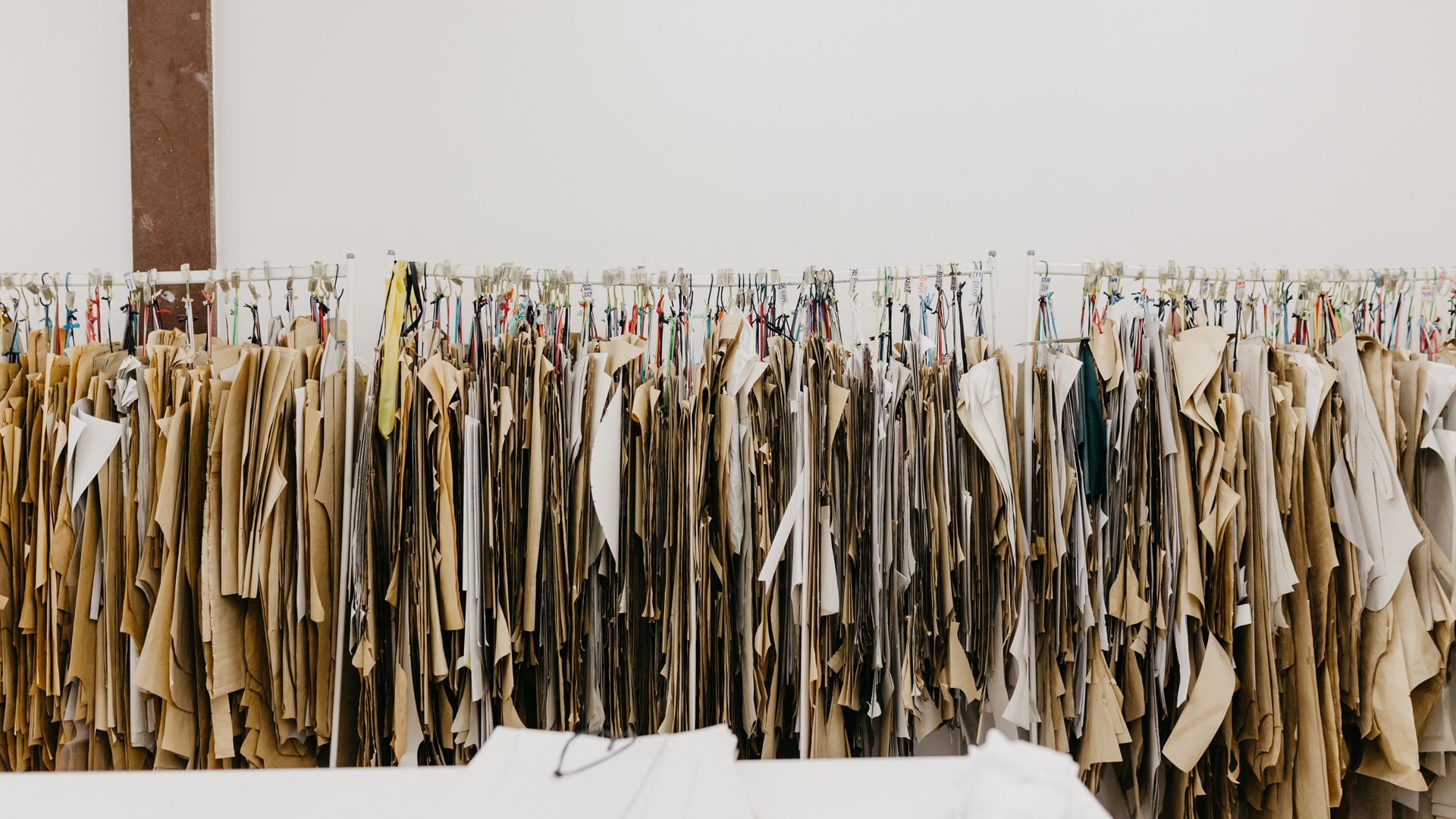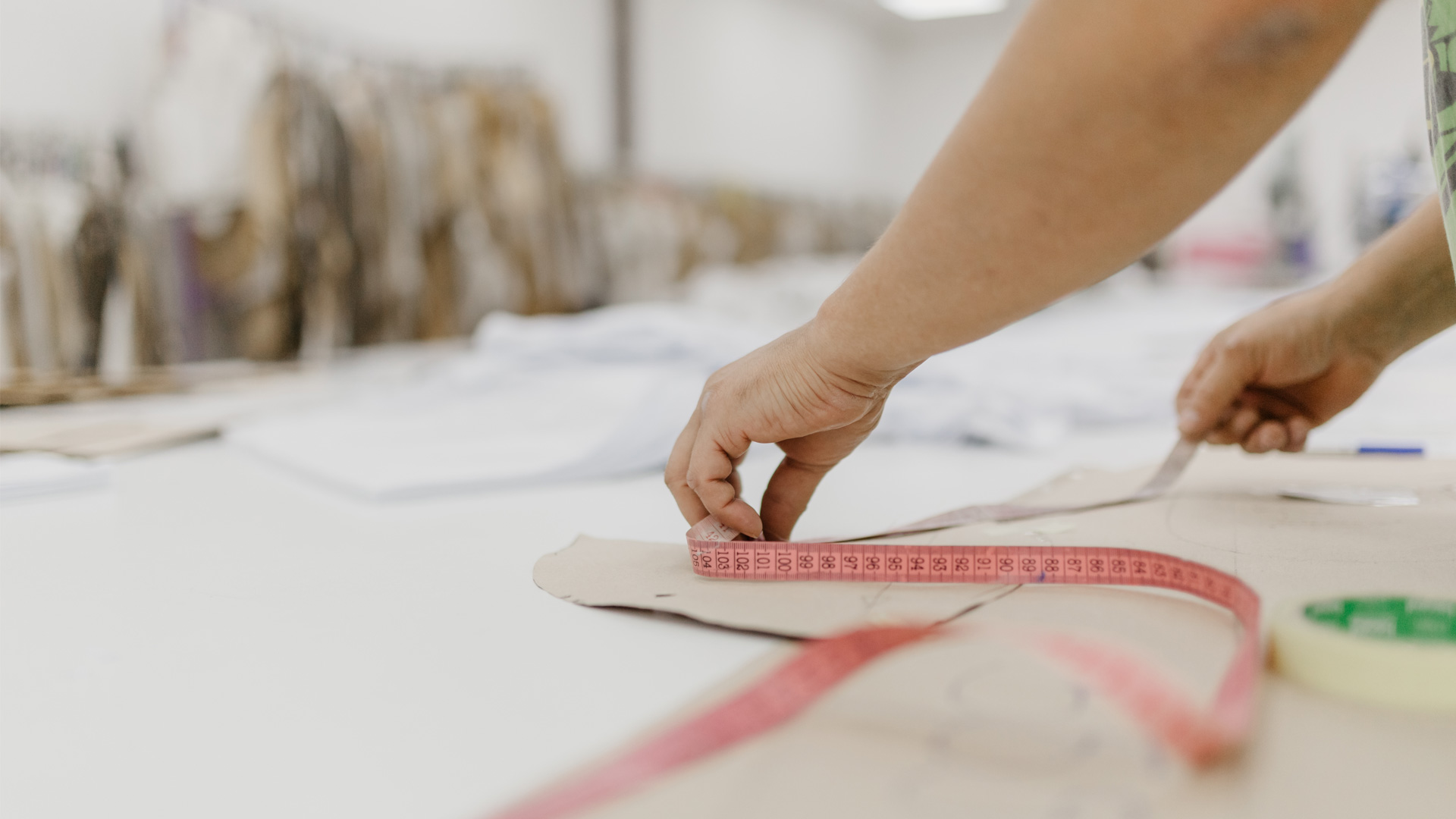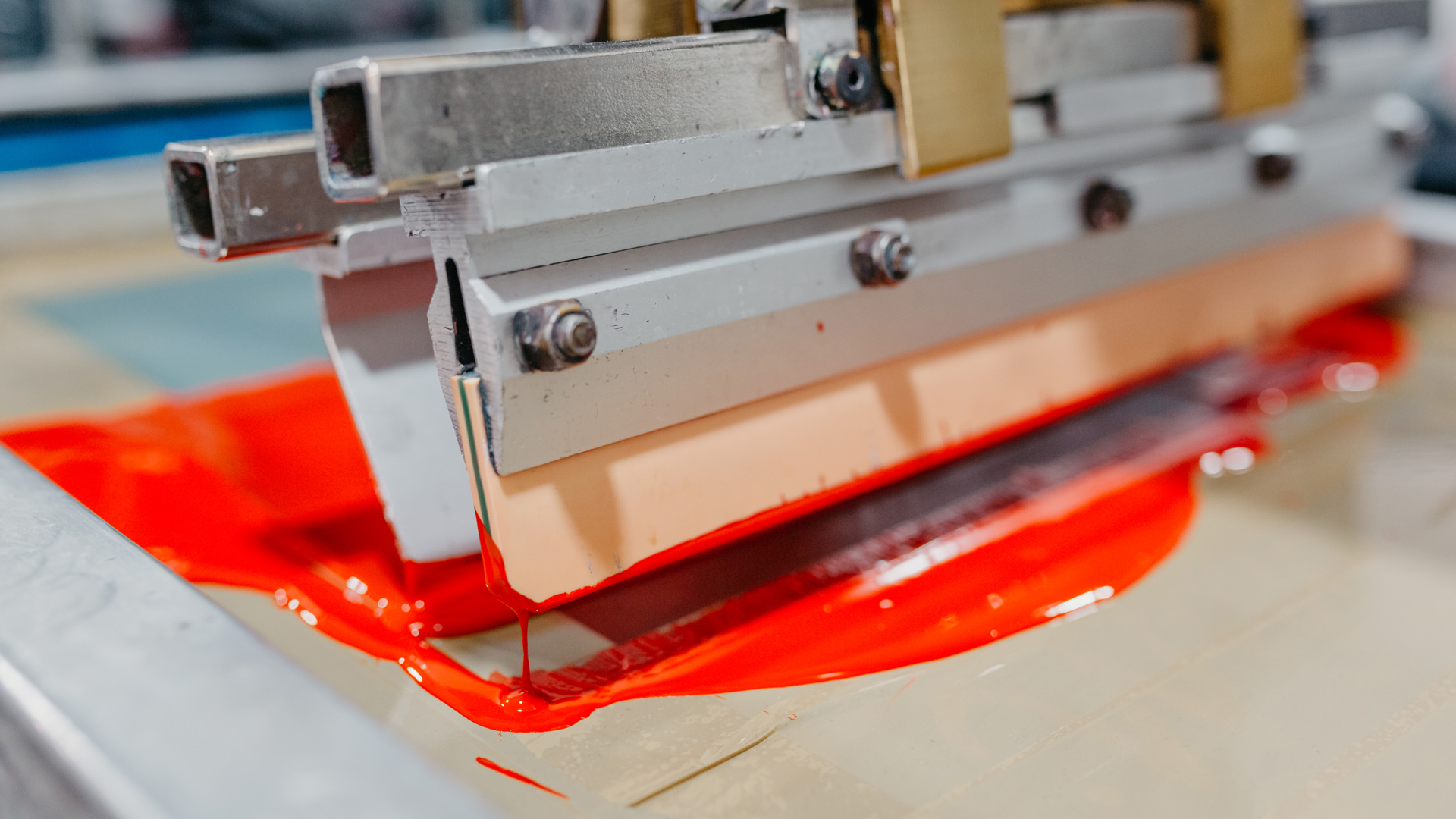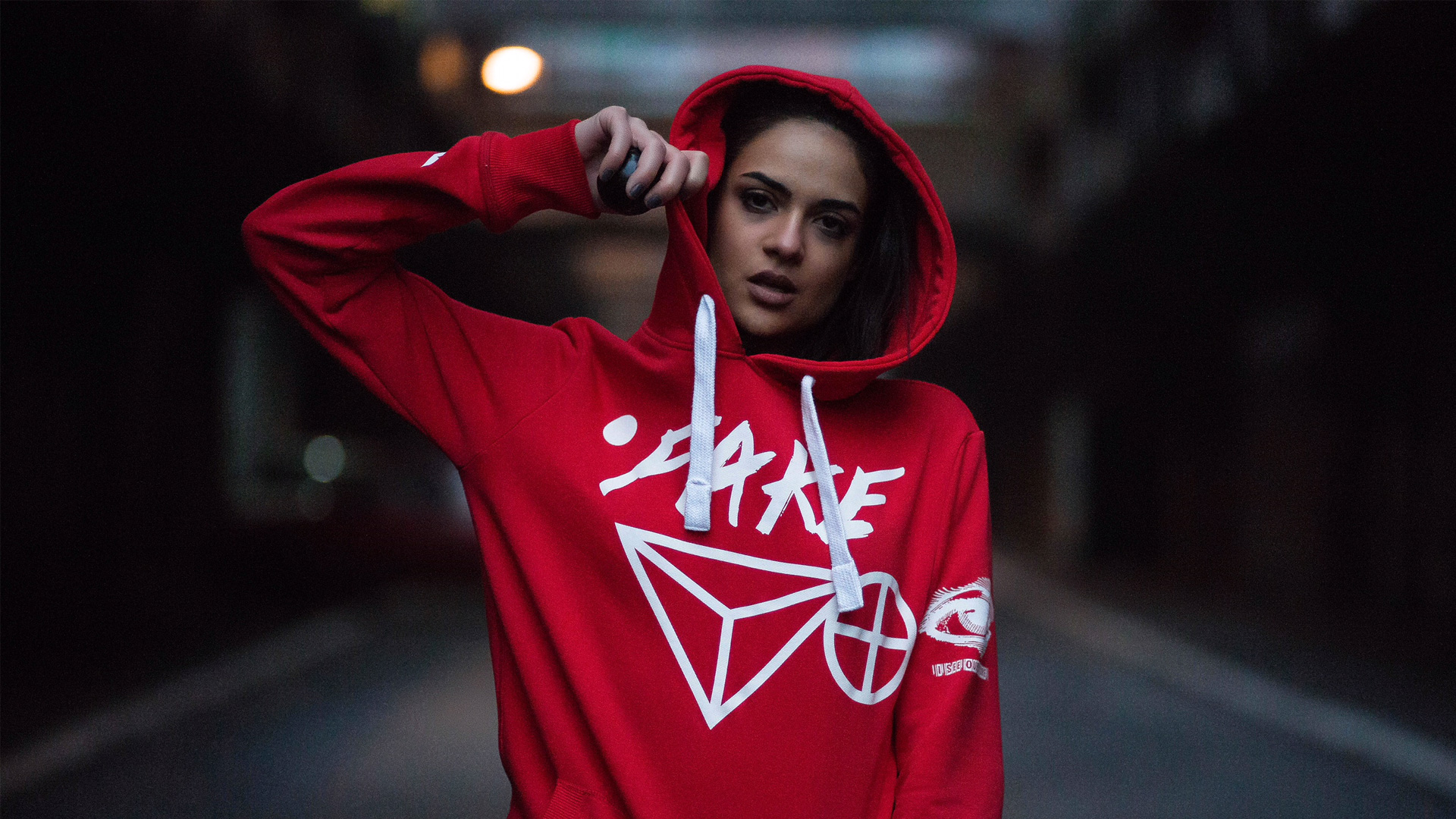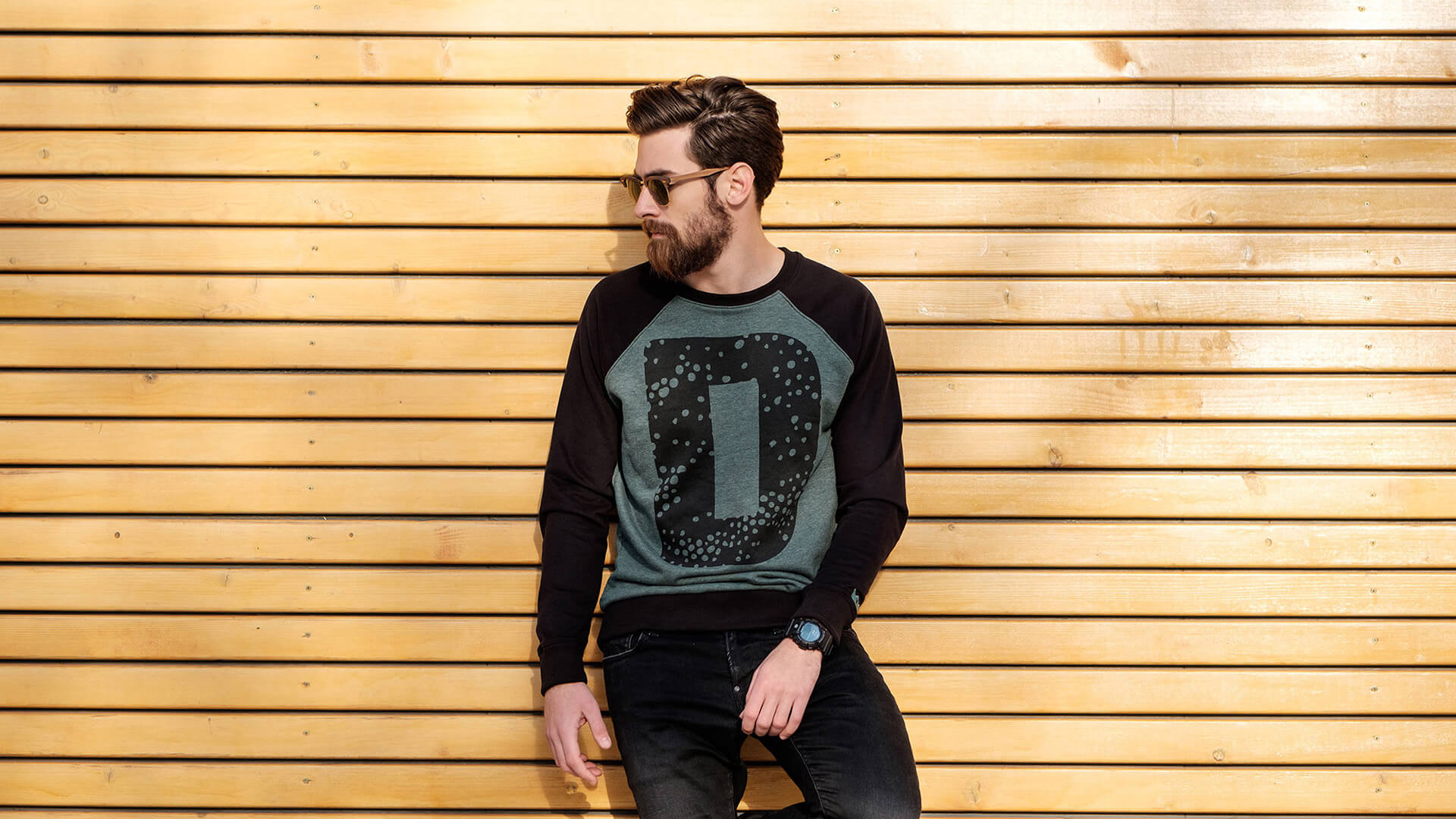 About us
Skip Intro d.o.o. was incorporated in 2008 and since then, we have been continuously developing our business operation by taking notice of market requirements.
Our vision is to be always recognized by our clients as a well­organized company with a modern production facility and expert staff, oriented towards the domestic market, but also to the export of textile products to the EU.
More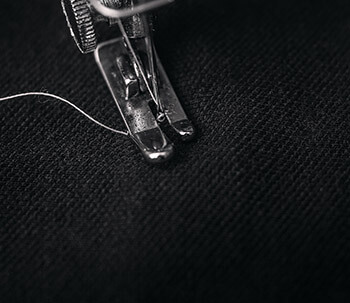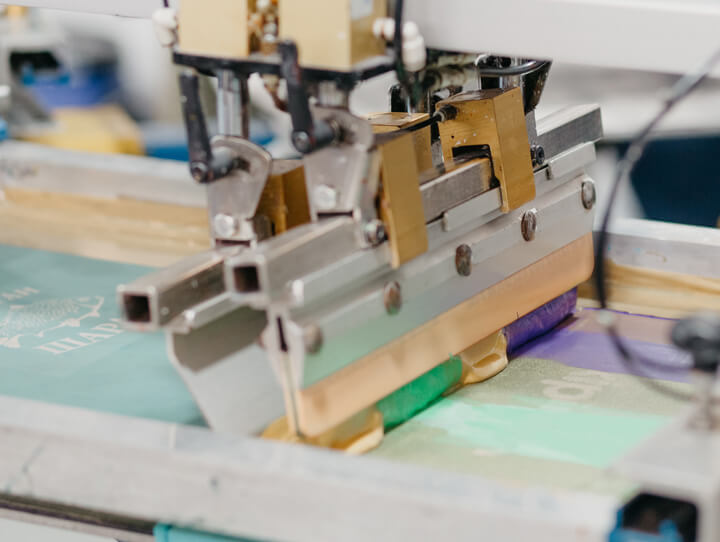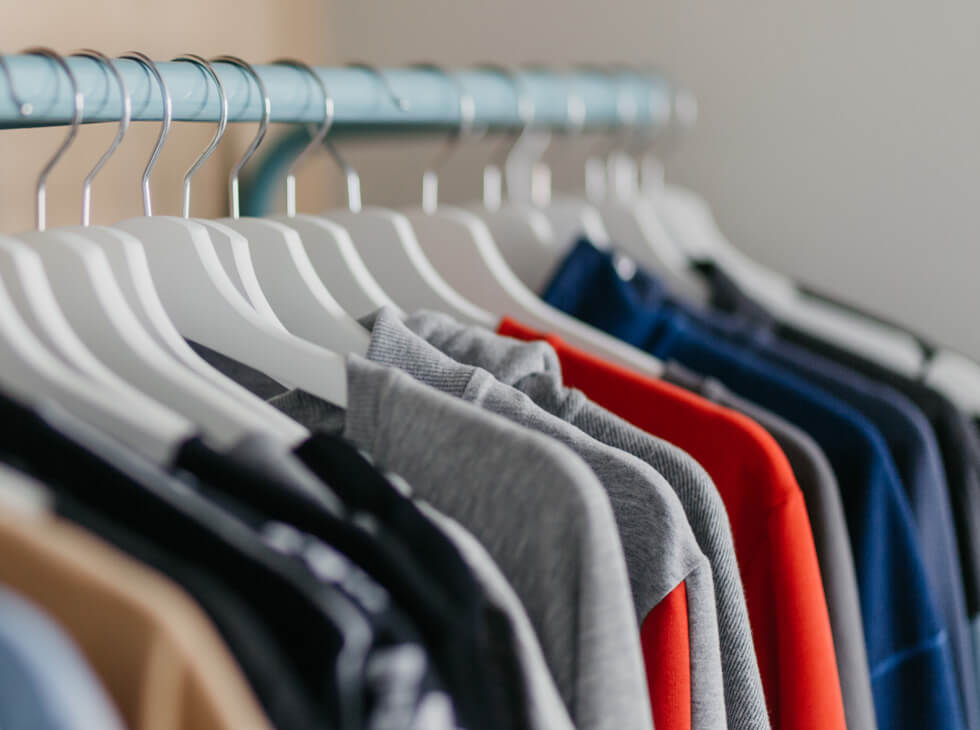 Services
Making fashion garments in compliance with high quality standards
Boundaries do not apply to us in every possible way. We have established a successful cooperation with the clients from Germany, the Netherlands and Switzerland.
More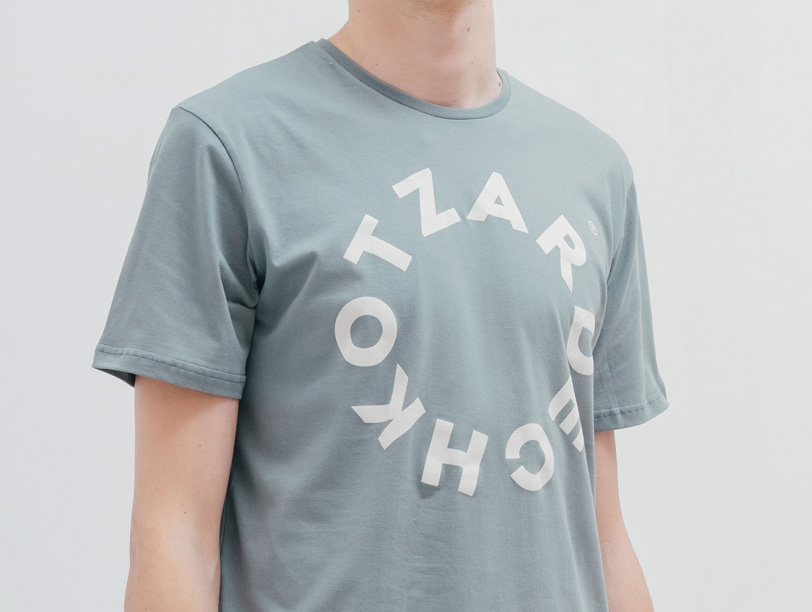 Dechko Tzar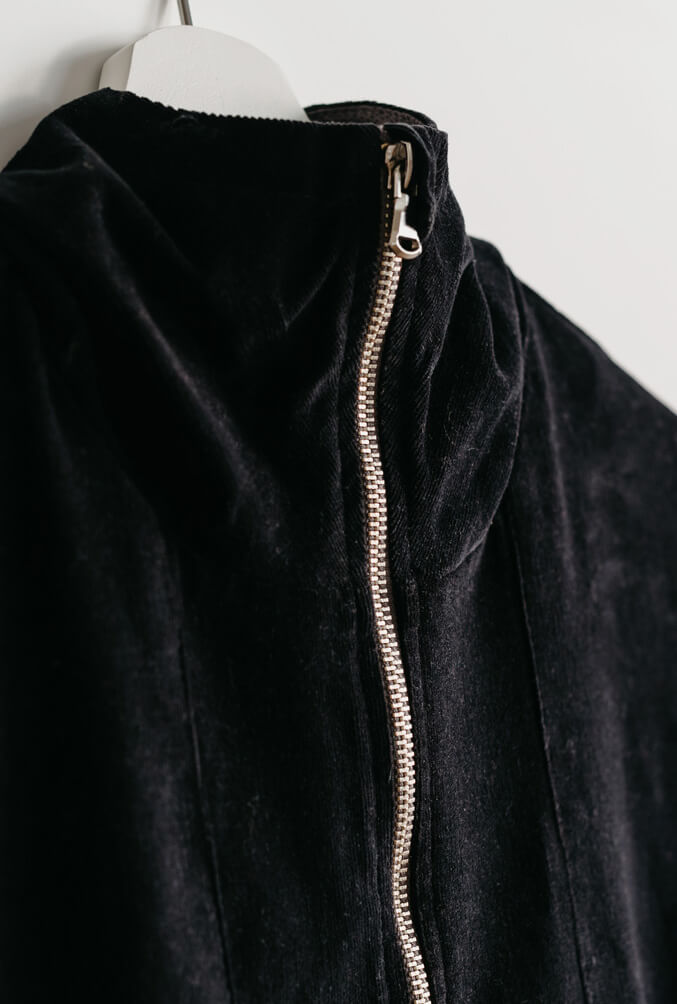 AR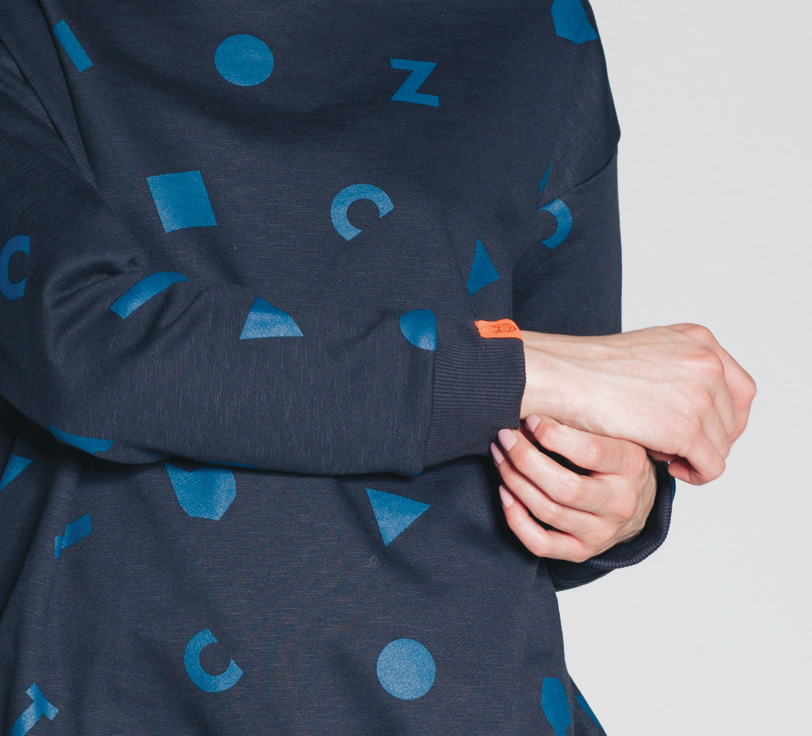 Dechko Tzar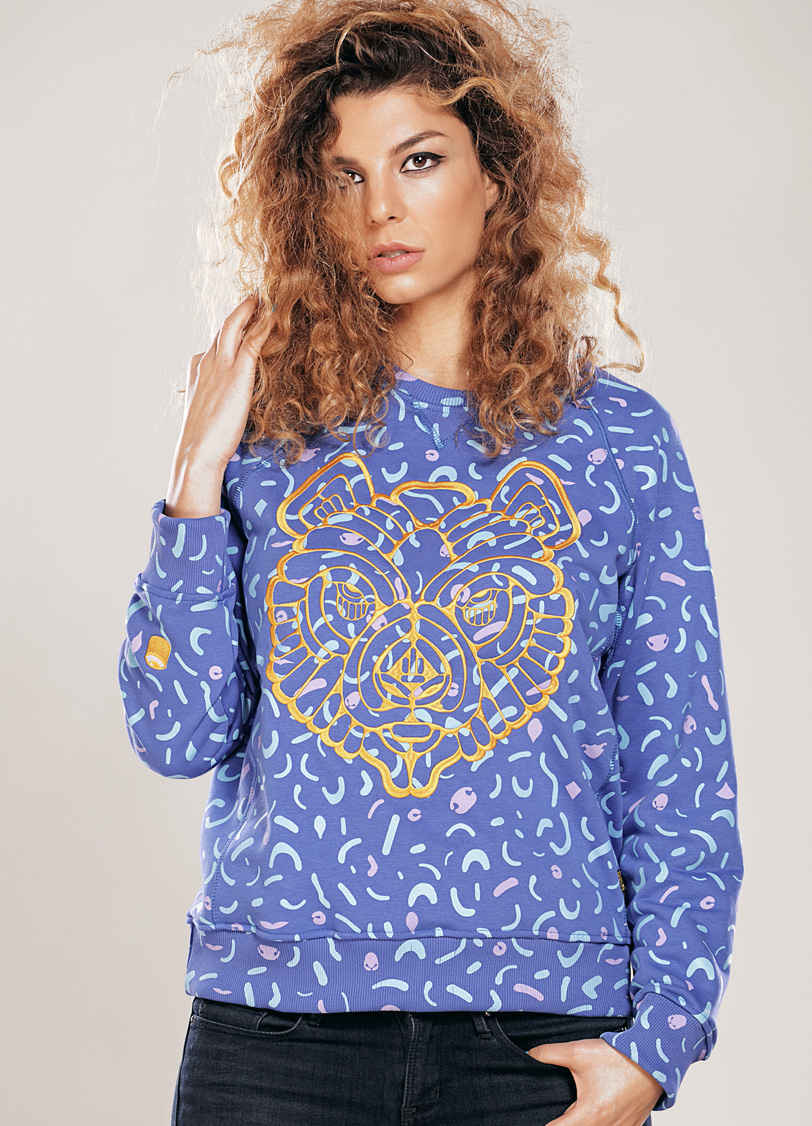 Weedzor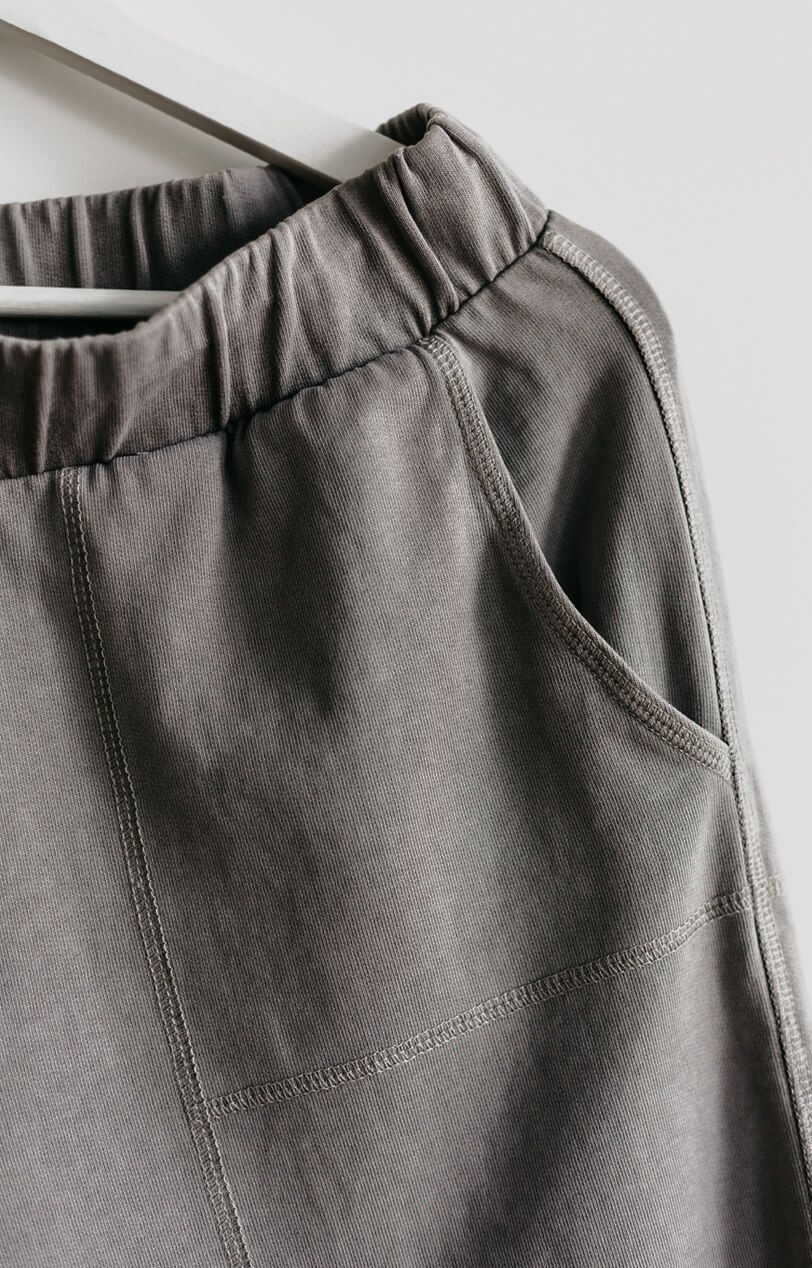 AR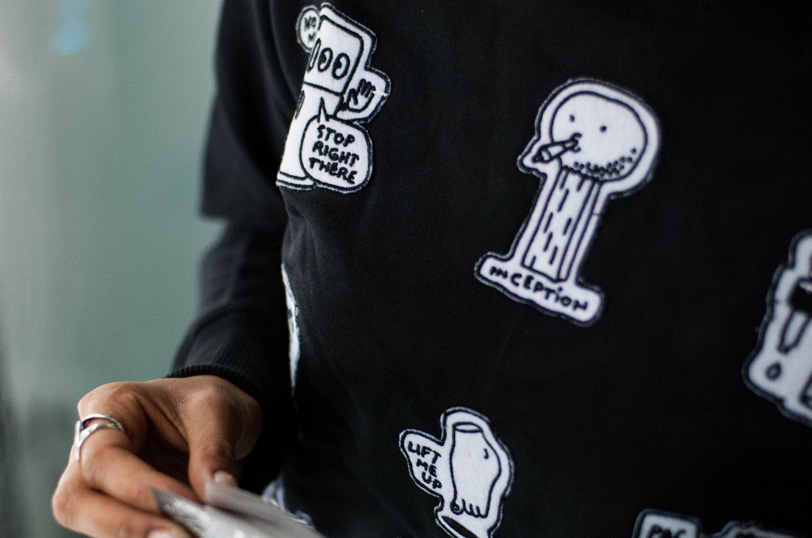 Zla Zla
Zla Zla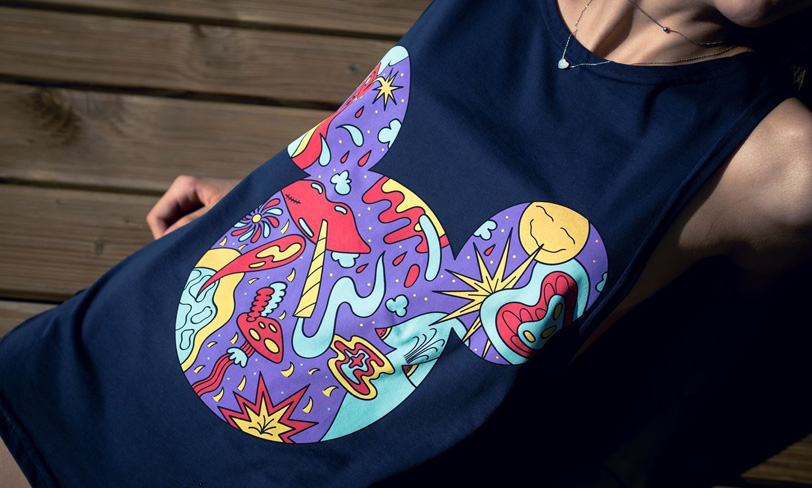 Zla Zla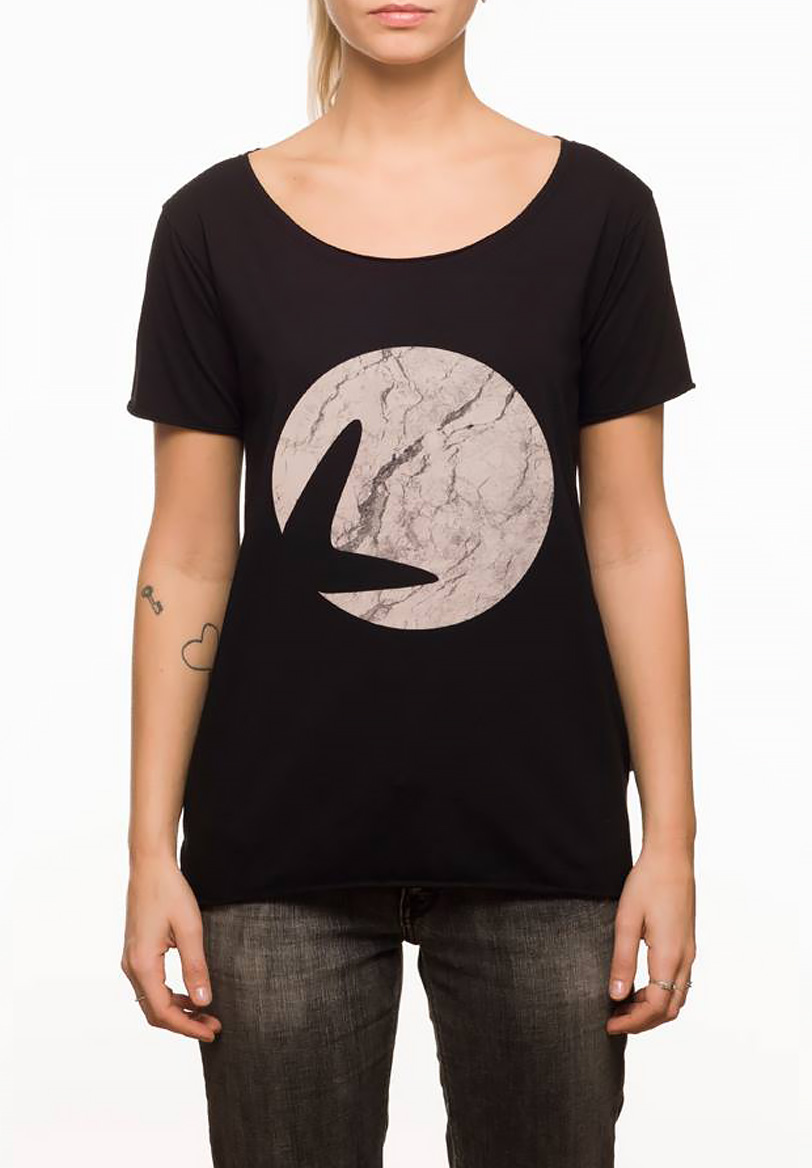 Nnichi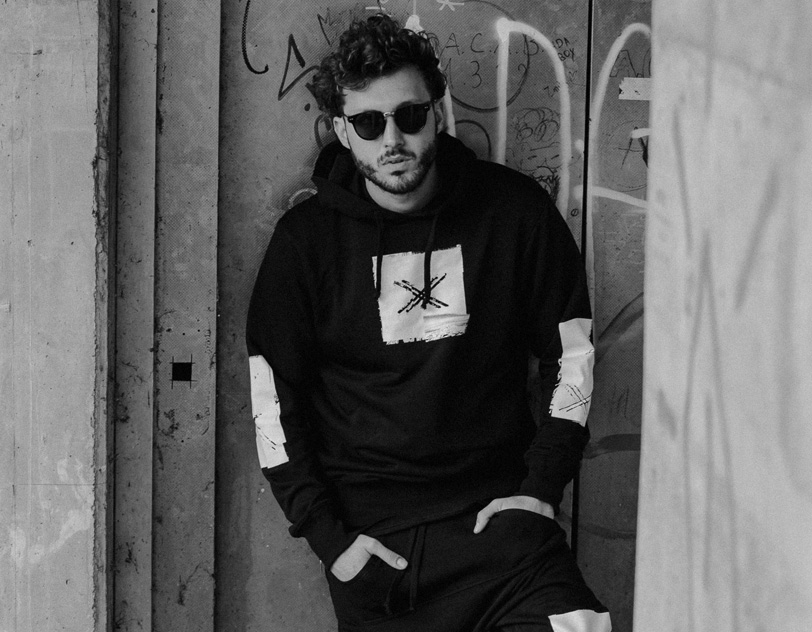 Zla Zla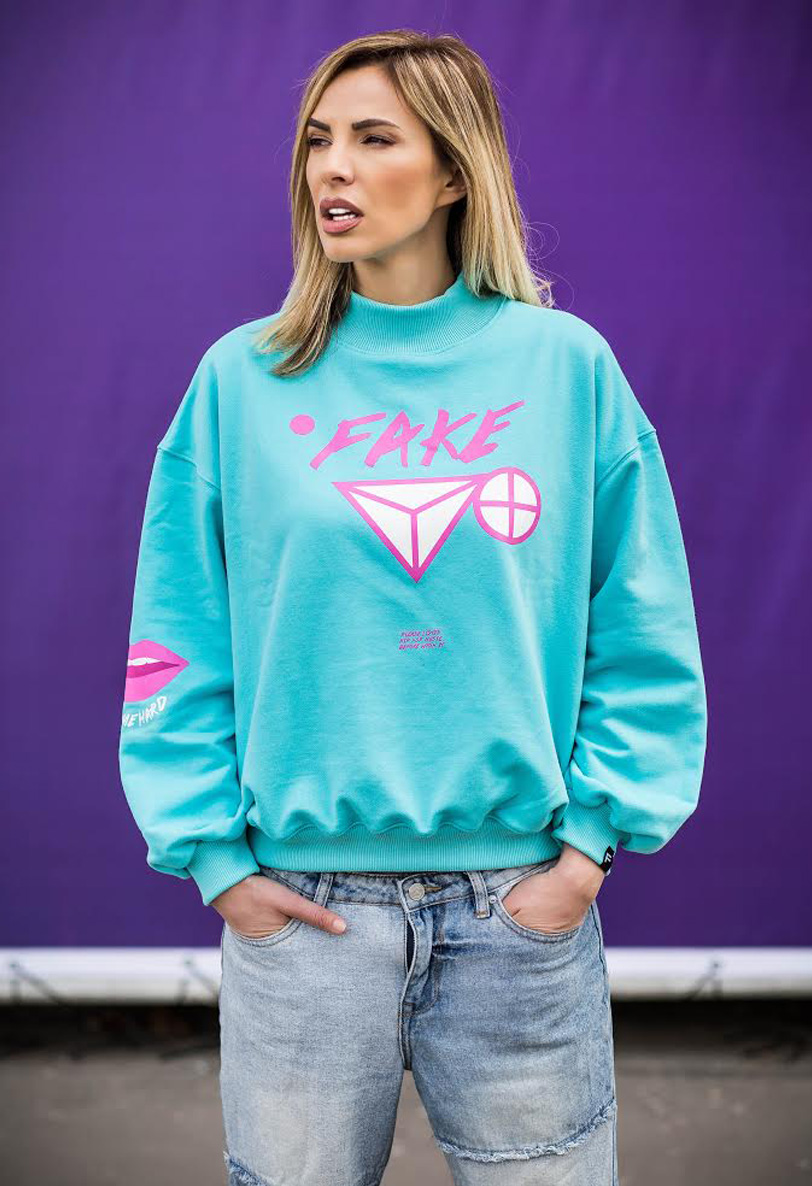 Fake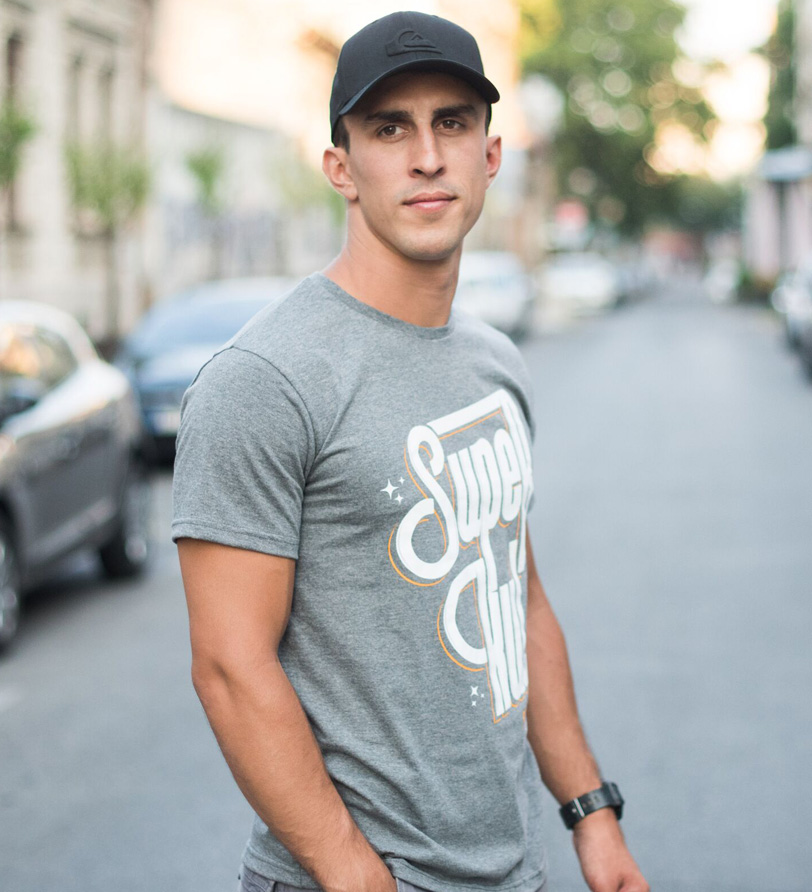 Superkul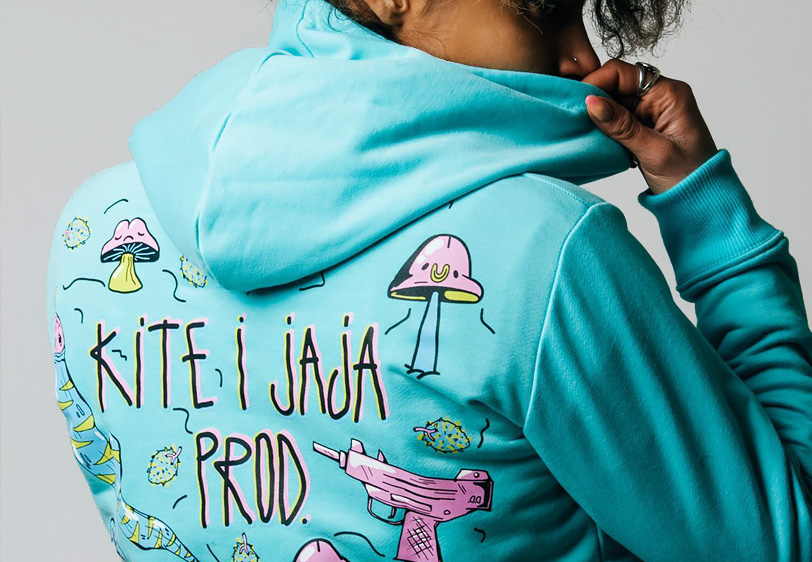 Zla Zla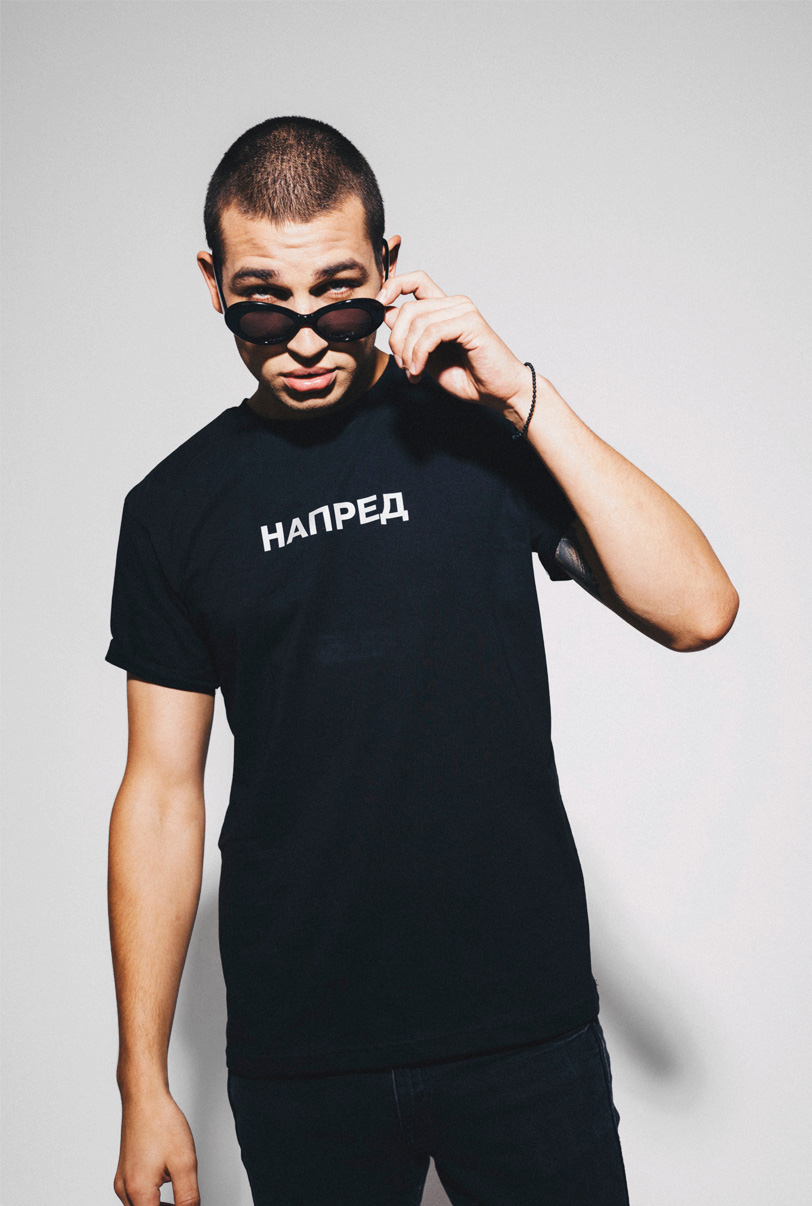 Suga Suga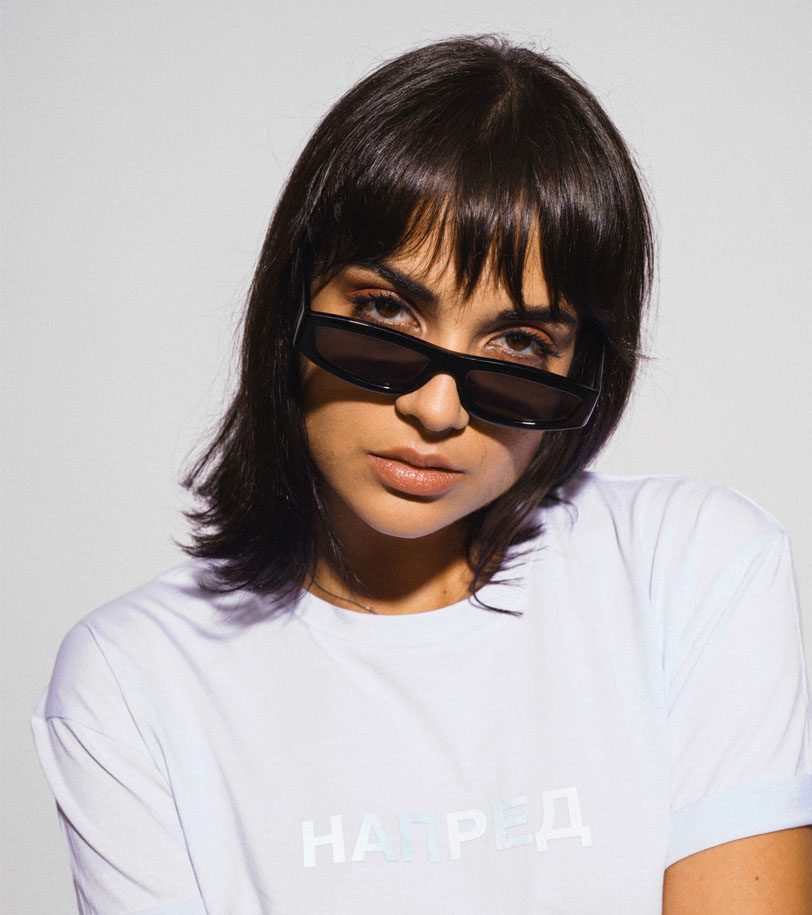 Suga Suga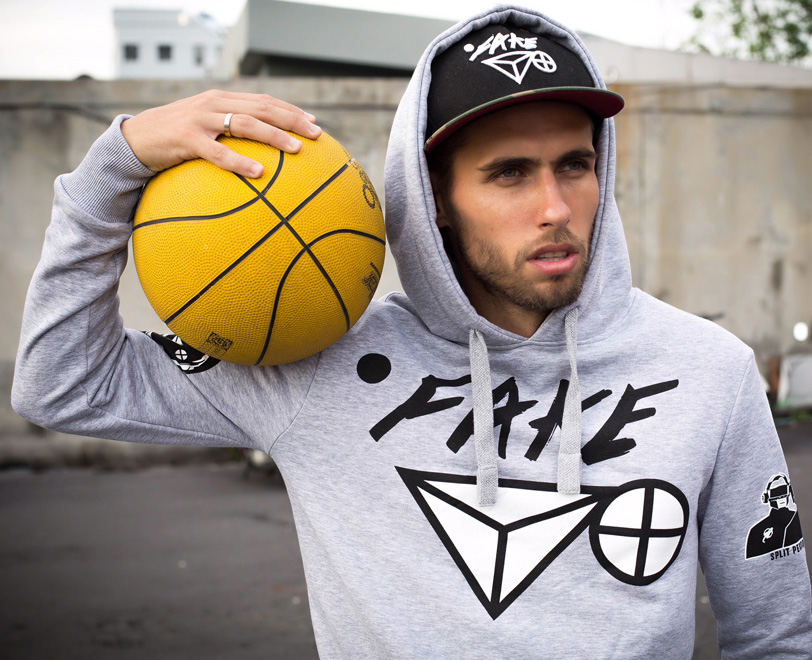 Fake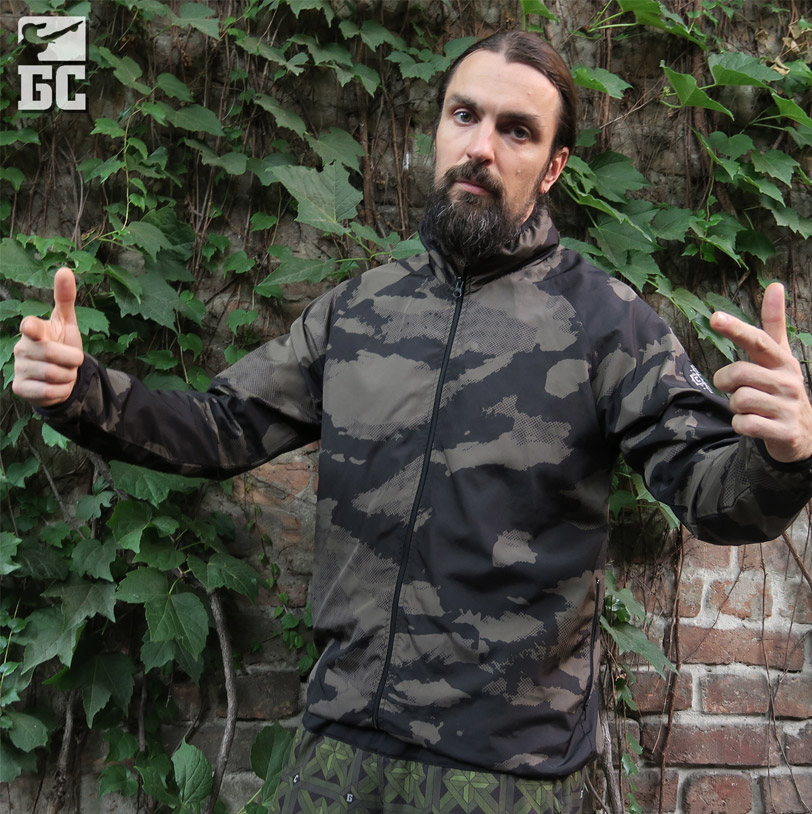 Beogradski Sindikat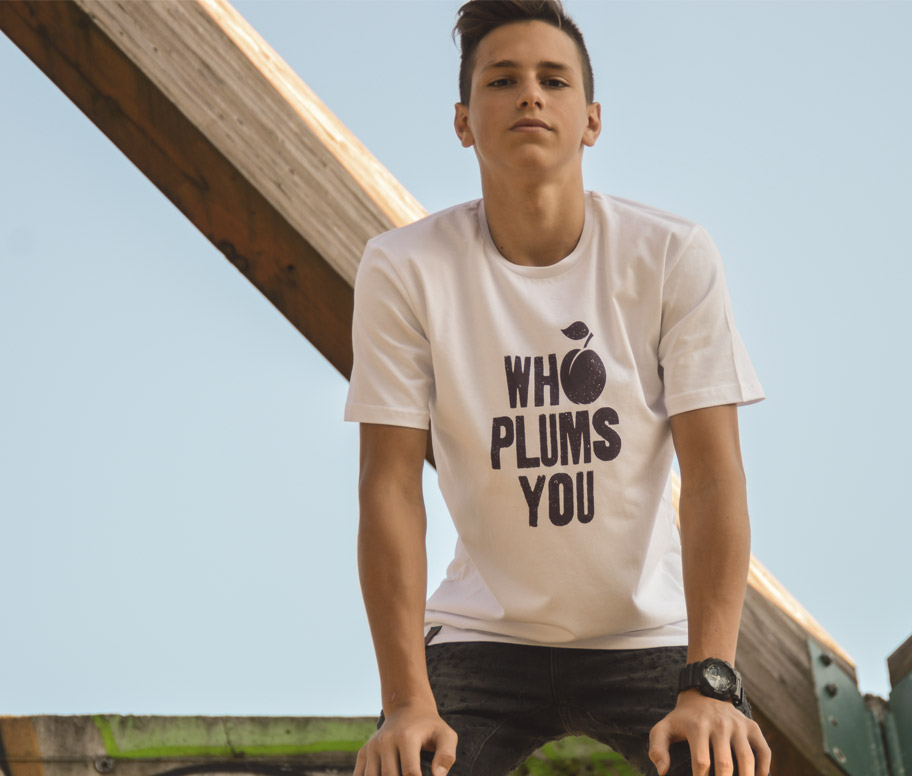 Ponashky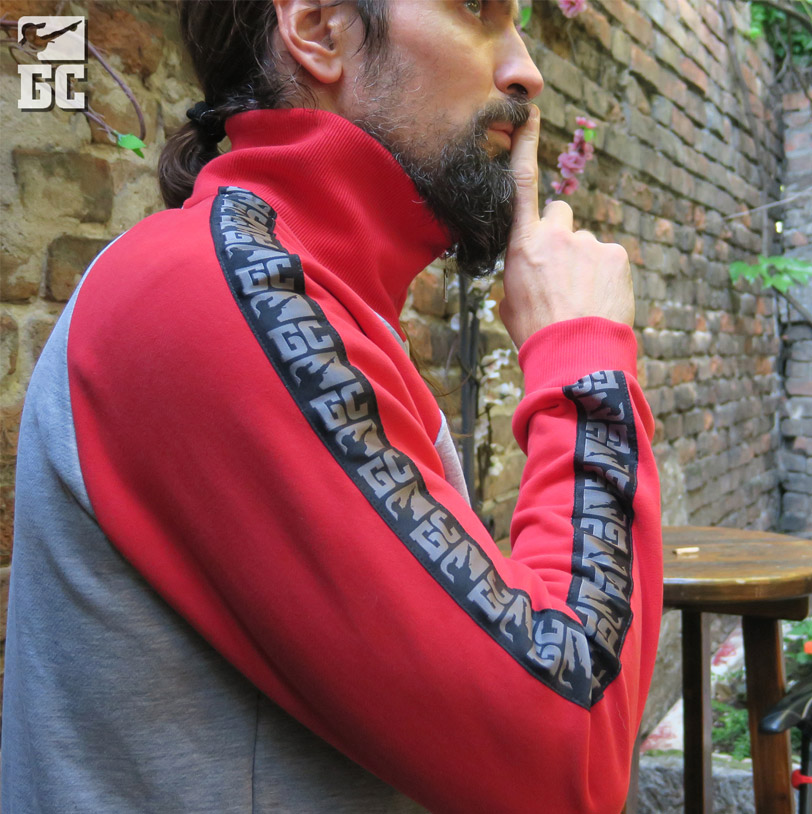 Beogradski Sindikat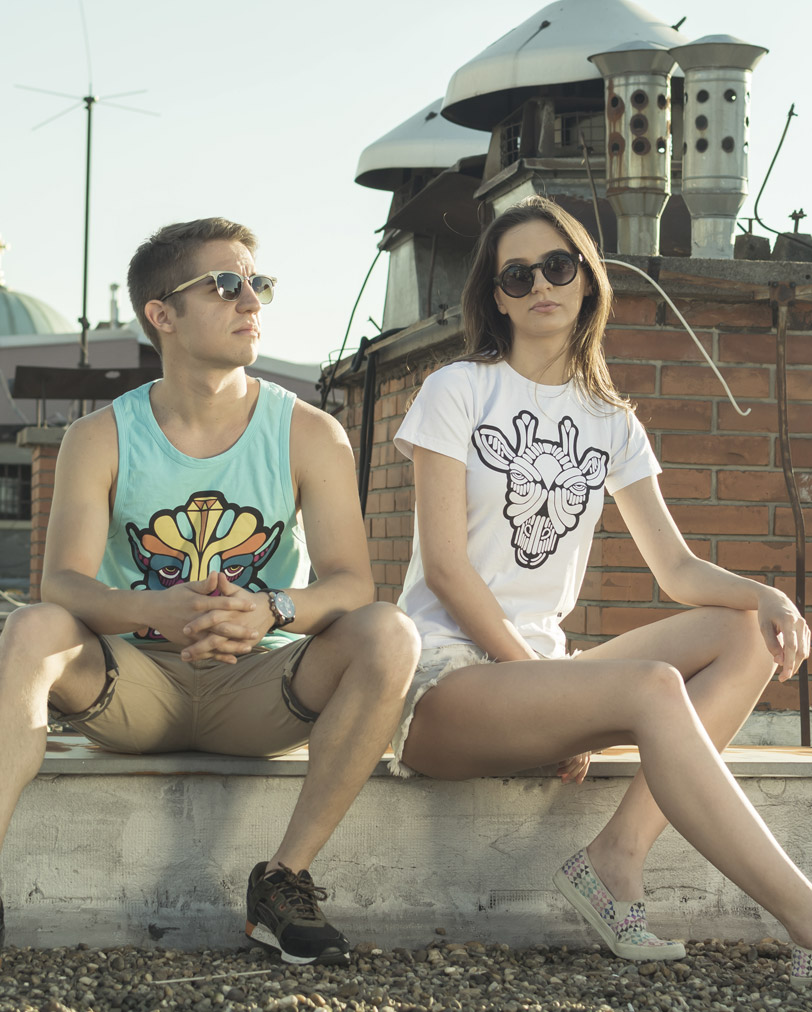 Weedzor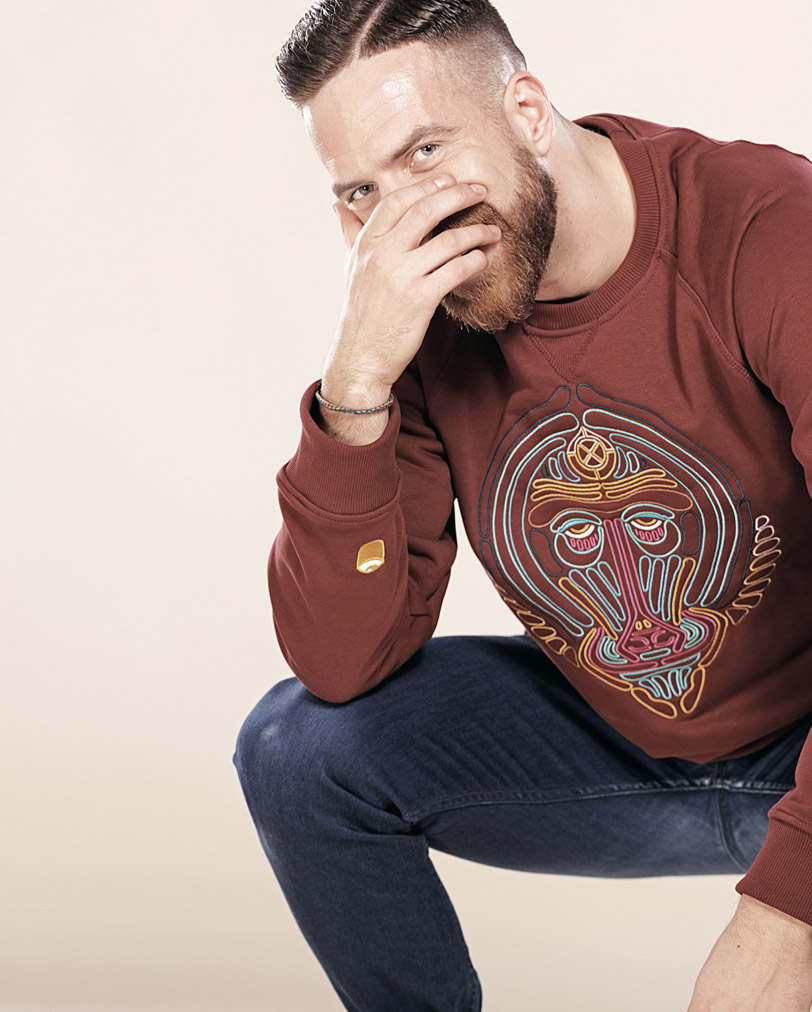 Weedzor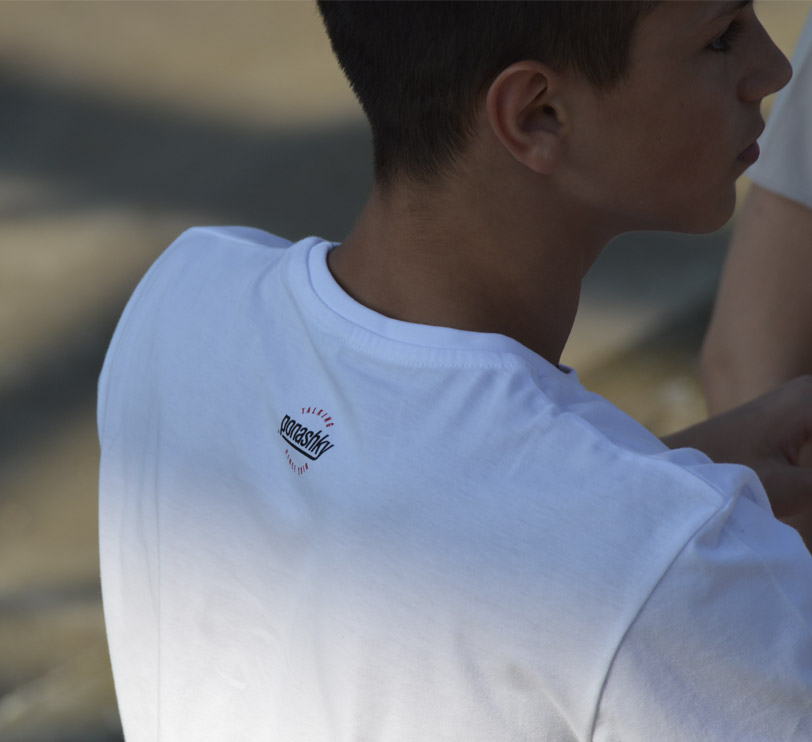 Ponashky
Clients
Continuous and successful cooperation with many clients
We take pride in our continuous and successful cooperation with numerous clients and partners, from renowned to new brands, from marketing agencies to large corporations. Companies which continue to send us new orders are the best proof of our good work and guarantee of sustainability of our operation.
Dechko Tzar
Beogradski sindikat
Zla Zla
Another Republic
Fake
Mozzart
New moment
Comtrade
Can advertising

Communis
Superkul
Nnichi
Tuna fish
Nordeus
Ledo Frikom
Metaklinika
Nova Iskra
Burt

Cross fit Prvi tim
Futro
Muzej savremene umetnosti
Muzej Jugosavije
Supernatural
Southern soul festival
Sarantis
Heineken
Asus

Knjaz Miloš
Smirnoff
Johnie Walker
Delta DMD
THCF
Transform
Serbia World Music Festival
Suga Suga
Weedzor
Ponashky