Making fashion garments in compliance with high quality standards
Our decades­long experience is used in order to reach the optimal product that will meet your wishes and your needs.

We are unique on the market because we dedicate a lot of time to inspecting the materials and prints to make sure the supplied product has the best possible quality.

Separate production segments (logistics and staff) are available for different types of operations, so you can expect true diversity from us.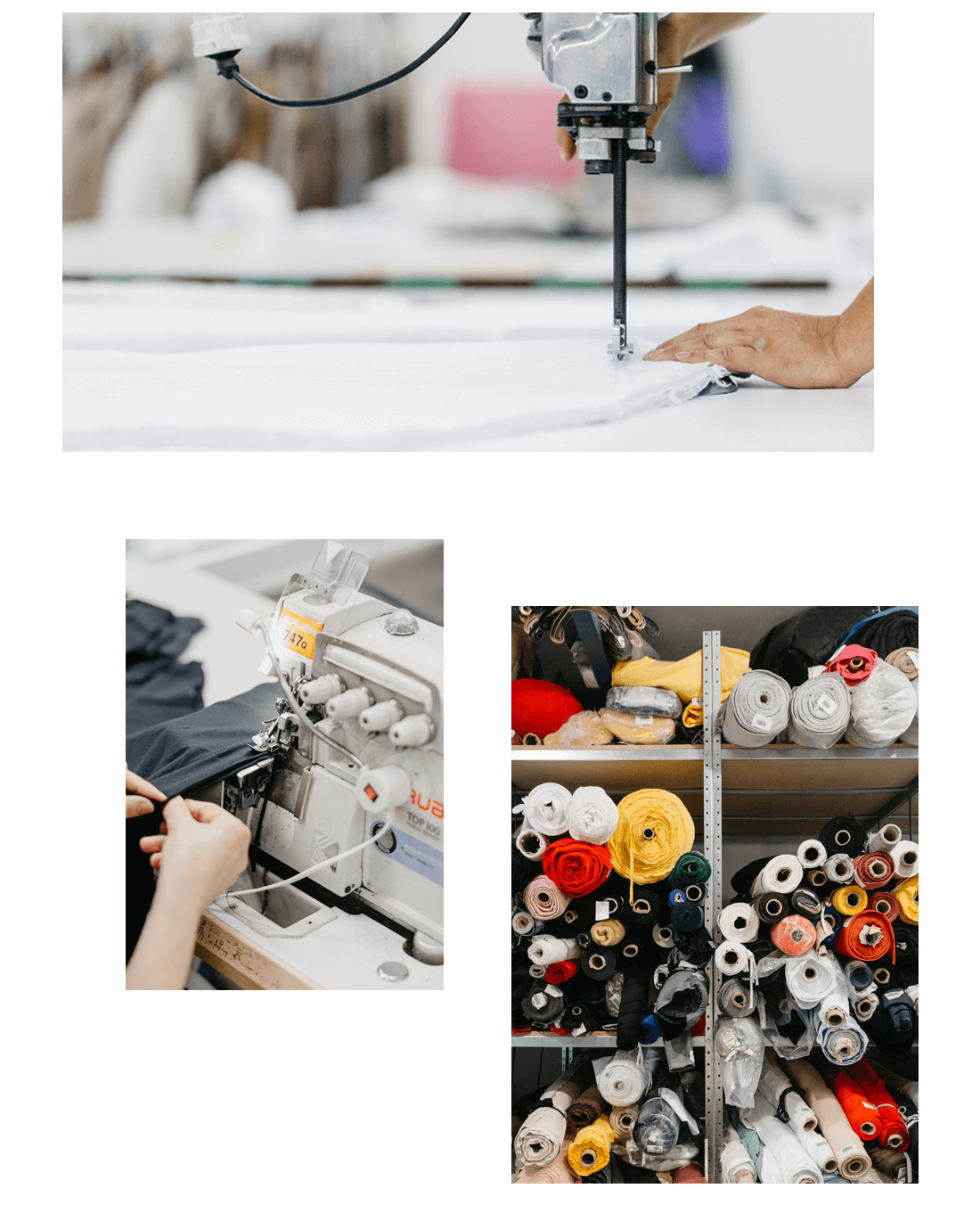 Boundaries do not apply to us in every possible way. We have established a successful cooperation with the clients from Germany, the Netherlands and Switzerland. And when it is necessary to exceed our existing production capacities, we do not hesitate to upgrade the volume and range of our machines, in line with market requirements.
Our fields of expertise:
2.
Procurement
of materials
3.
Inspection of
material quality